OUR SPECIALITIES
At TELEPRAC, we are proud to have a talented and passionate team of experts on board, covering a wide range of specialties. Our top priority is helping you live a healthy life, and we're here to guide you through your healthcare needs and provide the best possible advice for any issues you may be facing. If you don't see the specialty you're looking for, please send us an email at [email protected] and we'll connect you with the right person as soon as possible.

General Physician

General Surgery

Cardiology
Neurology

Gynaecology

Pediatrics

Orthopedics

Endocrinology

Gastroenterology

Dermatology

Urology

Pulmonology

Nephrology

Psychiatry

Sexology

Radiology

Oncology

Dentist

Dietitian

Ear, Nose and Throat

Ophthalmology

Pathology

Physiotherapy

Nursing Care

AYUSH

Clinical psychology
Book an appointment with our outstanding Doctors!
At TELEPRAC, we believe that everyone deserves high-quality, accessible healthcare. That's why we are dedicated to removing any barriers that may prevent you from getting the care you need. You don't have to wait any longer to find the perfect doctor for you and your loved ones- select your doctor from our dedicated team and avail the best care now!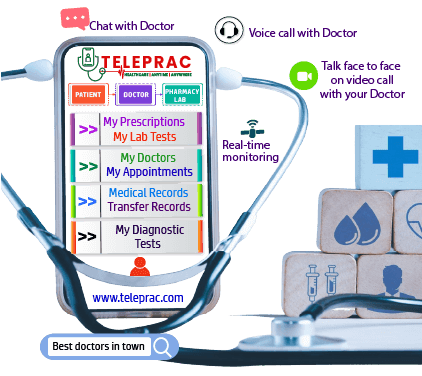 Available features in our Clinics
Our Clinics are equipped with all the facilities you need.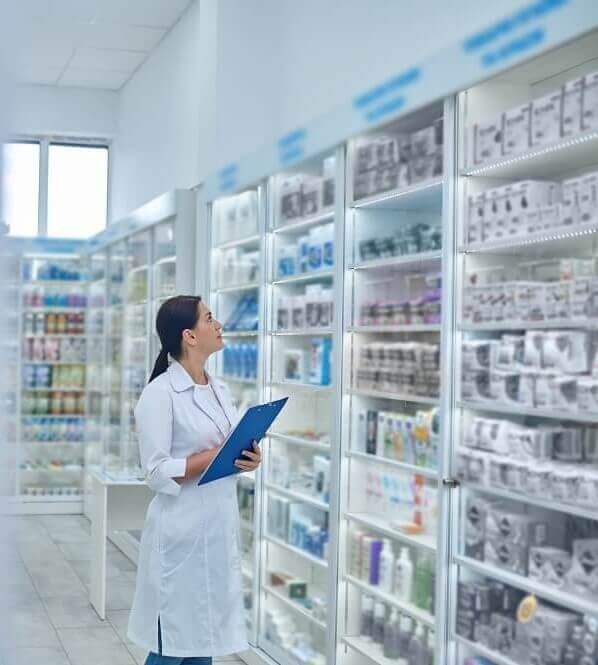 Pharmacy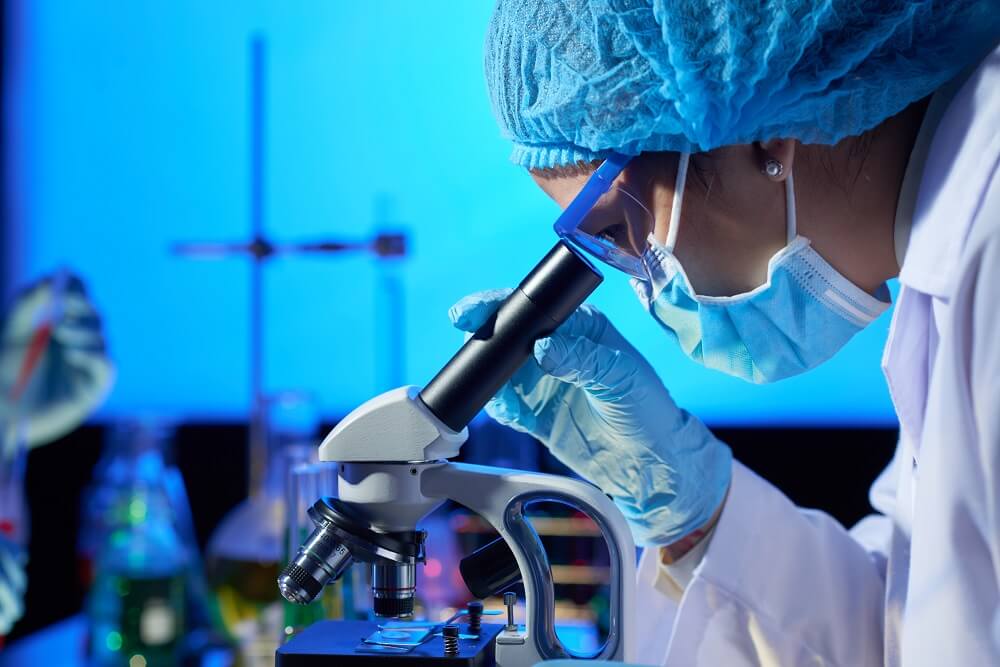 High-end Lab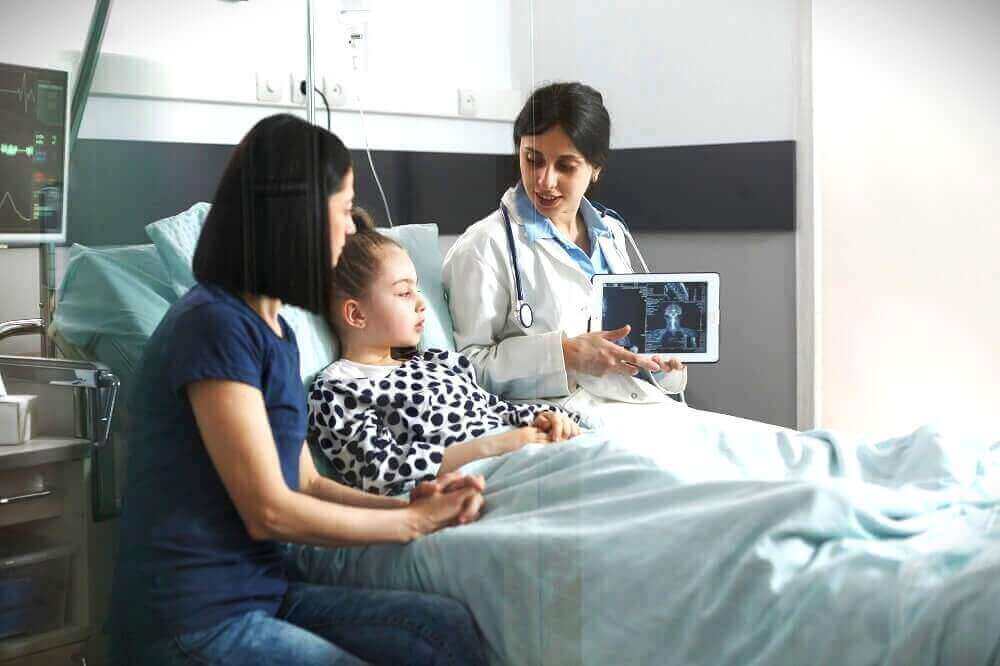 Patient Services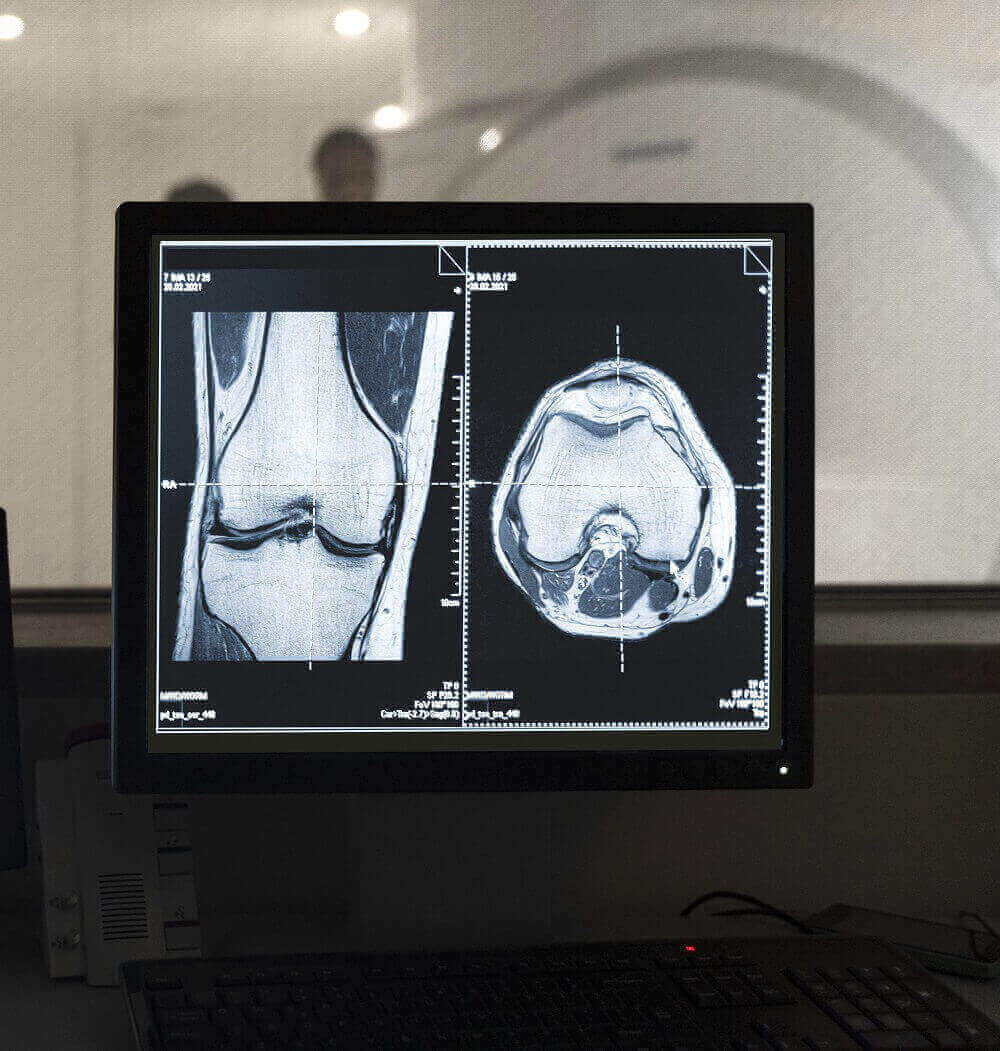 Diagnostic Center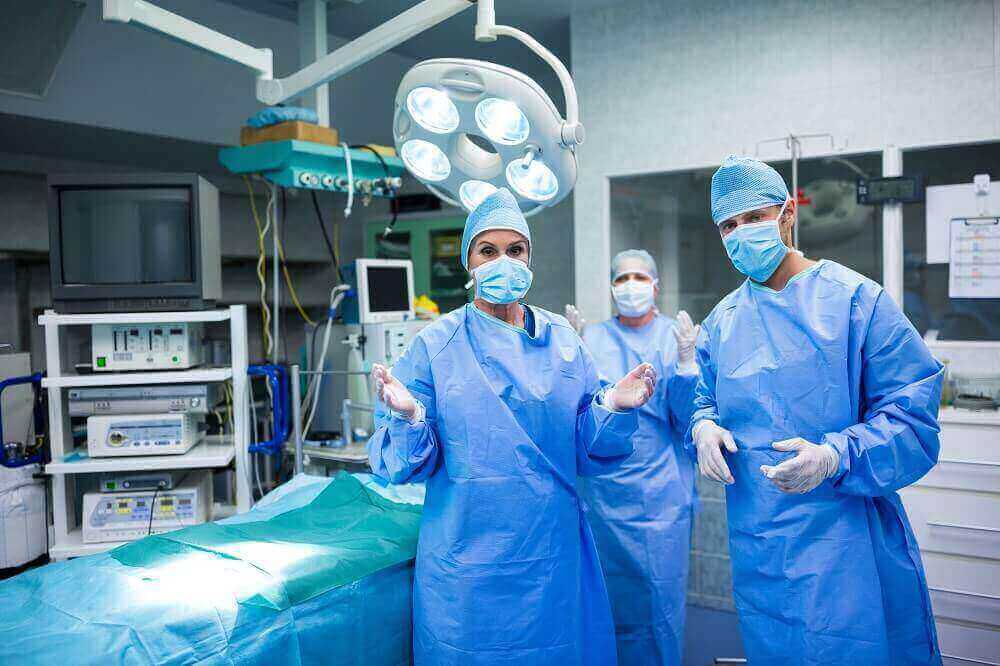 Surgeries
Health Blogs and News
We are providing you updates about latest developments in medical sciences and recent research in the form of blogs and news. If you are interested writing a blog, please contact us at [email protected].